How to Safely Cycle Through an Intersection
Navigating through dangerous intersections is a necessary evil when utilizing New Jersey's sprawling network of highways and roads. Intersections are one of the most common locations of auto and motor vehicle accidents, but they also present many dangers for cyclists as well. Intersections offer many opportunities where catastrophic bicycle accidents can occur. Cyclists must remain vigilant when riding through intersections as they are up against distracted, impaired, and otherwise negligent drivers. Sometimes accidents are unavoidable but if you follow these key tips you can give yourself the best possible chance of avoiding a catastrophic bicycle accident.
Riding Straight Through an Intersection
First and foremost, make sure you have the right of way to ride straight through the intersection. Do not, under any circumstances, ride straight through a red light or stop sign. When it comes to stop signs, be sure to come to a complete stop as you would when driving a motor vehicle. When proceeding through an intersection, a cyclist may feel it's safest to stay all the way to the right in the right turn lane, we would advise against that. Drivers may not be paying attention to traffic coming from that lane as it's reserved for traffic that is turning right. It is advisable to stay in the center lane when advancing through the intersection. If you have to change lanes when traveling through the intersection be sure to use the proper hand signals to notify other road users of your intentions to change lanes. You should make an effort to keep your head on a swivel even if you have the right of way to travel through the intersection. It is not uncommon for motor vehicles to drive through red lights and stop signs negligently causing very severe motor vehicle and bicycle accidents.
Making a Right Through an Intersection
Before making a right-hand turn at an intersection be sure to use the proper hand signal to notify drivers of your intentions to make a right-hand turn. It is advisable to have a mirror on your bicycle to check behind you before changing lanes. If you do not have a mirror simply looking over your shoulder briefly will suffice to make sure you can make the lane change safely. Be sure to look out for pedestrians as you're turning through the intersection, it is not uncommon for someone to run out into a crosswalk at the last second potentially creating an opportunity for a bicycle accident.
Making a Left Through an Intersection
Signaling and merging into the leftmost lane is the first step to safely making a left-hand turn through an intersection. Left-hand turns are potentially very dangerous as you have to cross over the left lane which could potentially have oncoming traffic. It is advisable to wait until there are no vehicles coming from the opposite direction. Darting in front of oncoming traffic in an effort to make the turn quickly can lead to a fatal bicycle accident. Attempting to save an extra minute on your commute is not worth your life. 
Have You Been Involved in a Bicycle Accident in New Jersey?
The New Jersey Bicycle Accident lawyers at Clark & DiStefano Personal Injury Attorneys are ready to answer your questions and aggressively represent your interests. We will evaluate your case in a free consultation and provide comprehensive legal guidance through every step of the proceedings. Call us today at (732) 528-9111 or fill out our contact form to schedule a free case evaluation.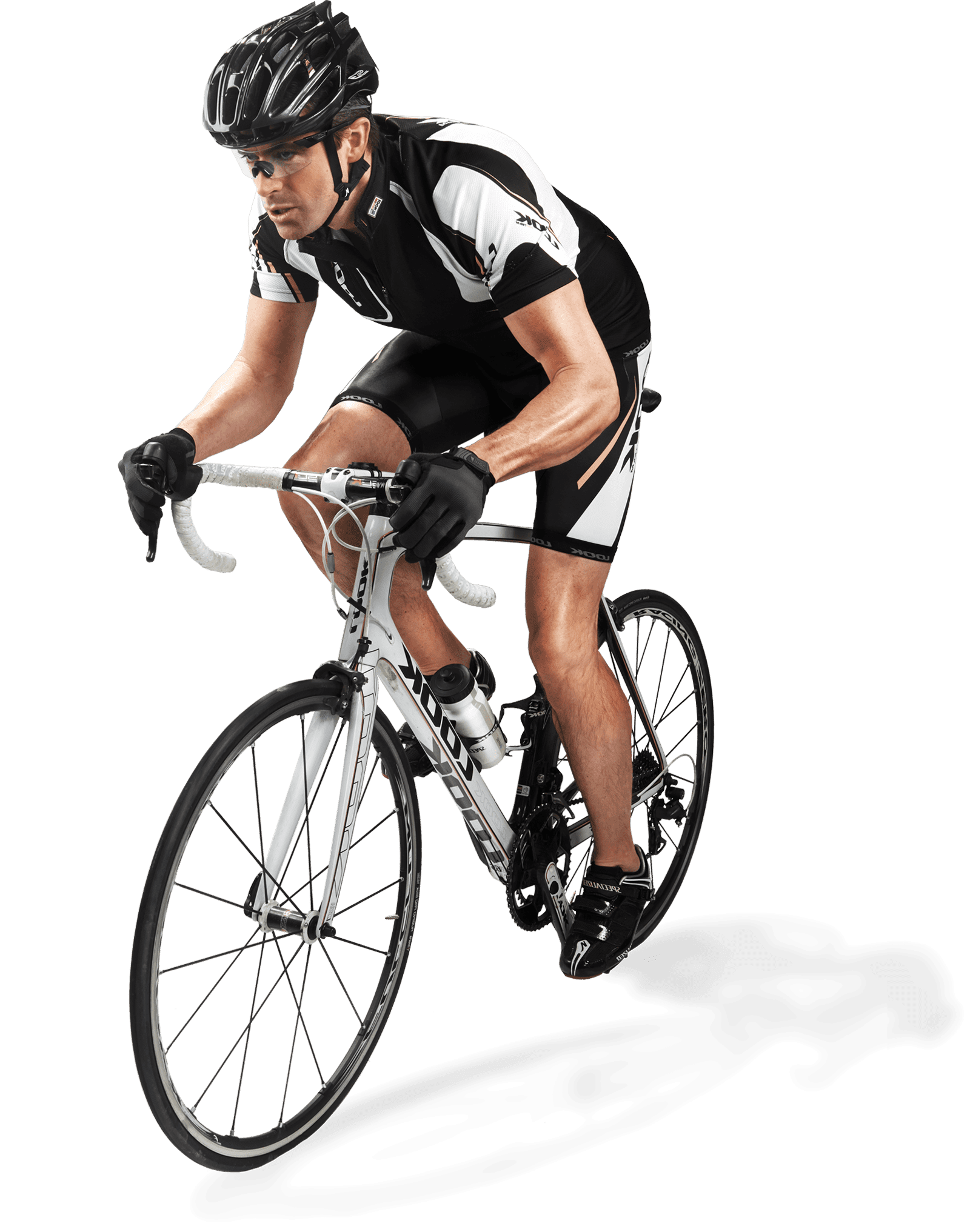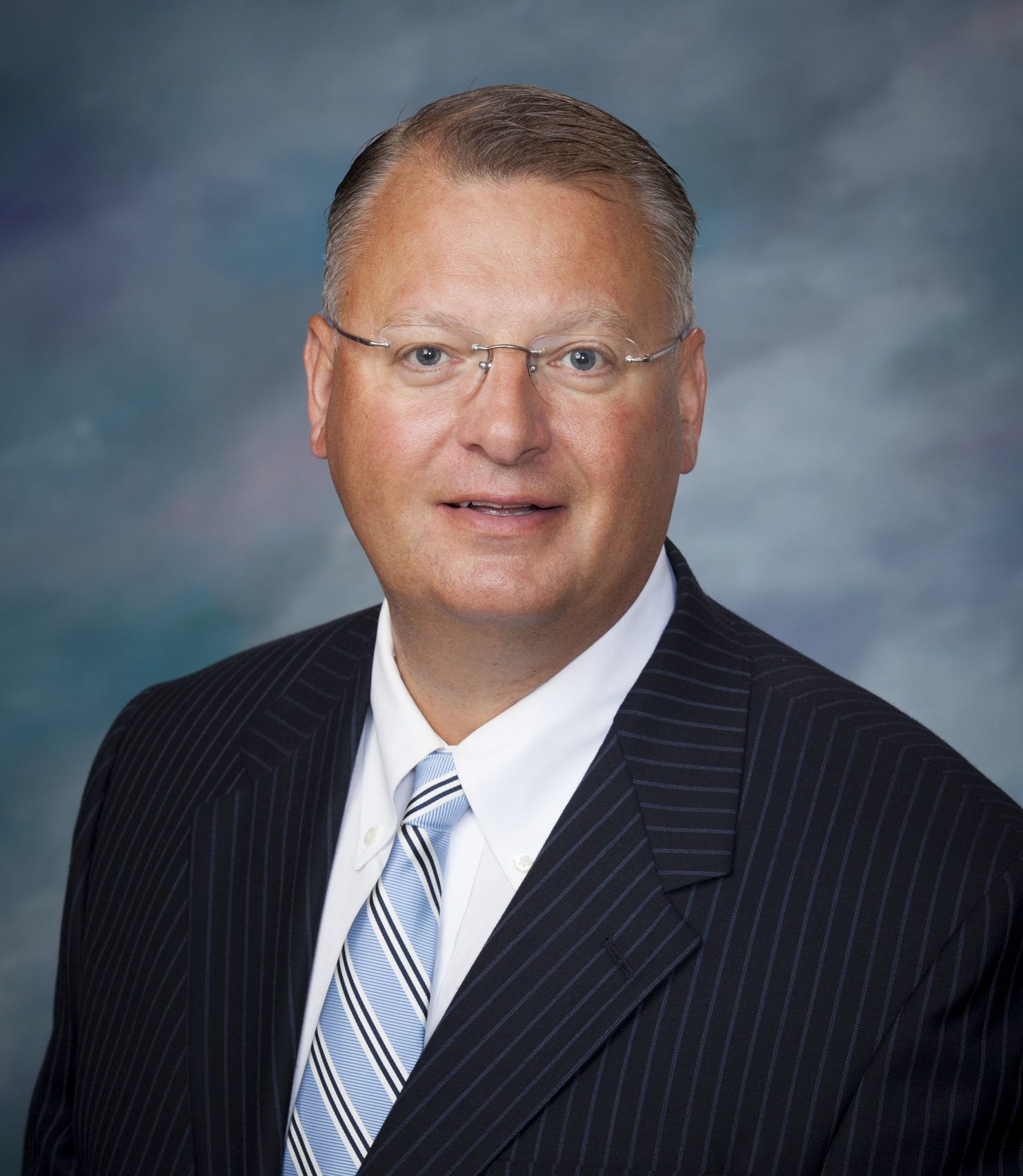 James S. Braaten
Senior Litigation Counsel
James Braaten, Esq. is Of Counsel to Clark & DiStefano, and a Senior Litigation Counsel for the firm. Mr. Braaten has over 25 years experience in litigating Products Liability matters.   He is an avid cyclist and bicycle collector.   His passion for bicycling led him to take a strong stance on bicycle law and representing fellow bicyclist injured by cars and motor vehicles.

3318 NJ-33
Neptune, NJ 07753
45+Years of Legal Representation
At Clark & DiStefano we are attentive, always focusing on the needs of our clients. We develop strategies that are tailored to each individual case, and we treat our clients as strategic partners in achieving a common goal. We endeavor to think outside of the box and formulate cost-effective strategies. Lastly, we believe in prompt communications with clients so they have predictability for reserve setting and sufficient time for studied pre-trial evaluations and recommendations.
Experienced. Attentive. Results
(732) 528-9111
This website is for informational purposes only and does not provide legal advice. Please do not act or refrain from acting based on anything you read on this site. Using this site or communicating with Clark & DiStefano, PC through this site does not form an attorney/client relationship. This site is legal advertising. Please review the full disclaimer for more information.