Real Estate Attorneys Representing You
New Jersey Real Estate Closing Lawyers
Full Service Counsel for Real Estate Buyers and Sellers
Real estate can be complicated for first time buyers and sellers. Likewise, certain dealings such as commercial real estate can be difficult for even experienced individuals to navigate.
By having an experienced attorney handle your real estate transaction, you will have peace of mind knowing that you are not heading for legal trouble down the road or making the process more difficult than it needs to be. Our team of experienced attorneys can help you protect your investment and achieve a smooth exchange.
We Have Your Back Every Step of The Way
Our real estate attorneys provide full service legal representation for buyers and sellers primarily in the Ocean and Monmouth County area of New Jersey. We can assist in every aspect of the transaction, including:
Negotiation of purchase price and closing costs
Preparing or reviewing the purchase agreement
Providing or reviewing seller's required disclosures
Title search and title insurance
Real estate closing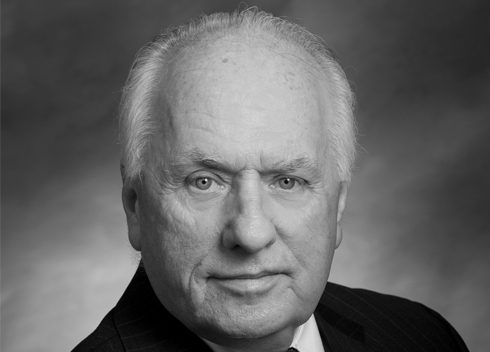 Partner
Robert P. Clark, Esq. is the founding member and a Managing Partner of the firm.  Mr. Clark is a life-long resident of Monmouth County and has practiced law since 1972.   His practice areas are concentrated on civil litigation.  Mr. Clark has extensive experience with real estate matters and has represented numerous buyers and sellers in the Ocean and Monmouth County areas.
Speak With Our New Jersey Real Estate Attorneys About Your Case Today!
The New Jersey Real Estate lawyers at Clark & DiStefano are ready to answer your questions and aggressively represent your interests. We will evaluate your case in a free consultation and provide comprehensive legal guidance through every step of your real estate dealings. Call us today at (732) 528-9111 or fill out our contact form to schedule a free evaluation.