What is Negligent Security?
Negligent Security is a Terrifying Form of Premises Liability
Property owners and security companies have a duty of care to ensure the guests on their properties are safe from harm. Negligent or inadequate security claims involve situations where a property owner failed to provide proper security on their premises which results in a guest on the property being victimized in a criminal act such as robbery, assault, battery, or rape.
Where Can Negligent Security Cases Occur?
Negligent Security cases can occur in many different residential and commercial settings. These settings include but are not limited to;
Apartment and Condo Complexes
Bars and Clubs
College Dormitories
Hotels and Motels
Office Buildings
Parking Lots
Parking Garages and Structures
Retail Stores and Shopping Malls
Schools
ATMs 
How Are Negligent Security Cases Proven?
Negligent security cases are incredibly difficult to litigate on behalf of a plaintiff. It is essential that you hire a skilled premises liability attorney who understands the ins and out's of premises liability to ensure the best chance of securing recovery. The following elements are essential for your attorney to prove negligent security led to your injuries and damages.
The property owner or manager had a duty of care
The plaintiff was on the property legally
Criminal activity on the premises or in the area was foreseeable
The property owner did not provide sufficient security on the premises
The plaintiff was injured or killed due to the lack of sufficient security
The plaintiff suffered damages, monetarily or physically, as a result of the criminal act on the premises
Negligent security cases are often very complex and require a skilled and experienced attorney to properly litigate the case on behalf of a plaintiff. The plaintiff will be responsible for proving their damages were caused by the premises' lack of proper security. If you are a victim of negligent security contact the premises liability lawyers at Clark and DiStefano, our firm offers over 40 years of experience in litigating complex cases.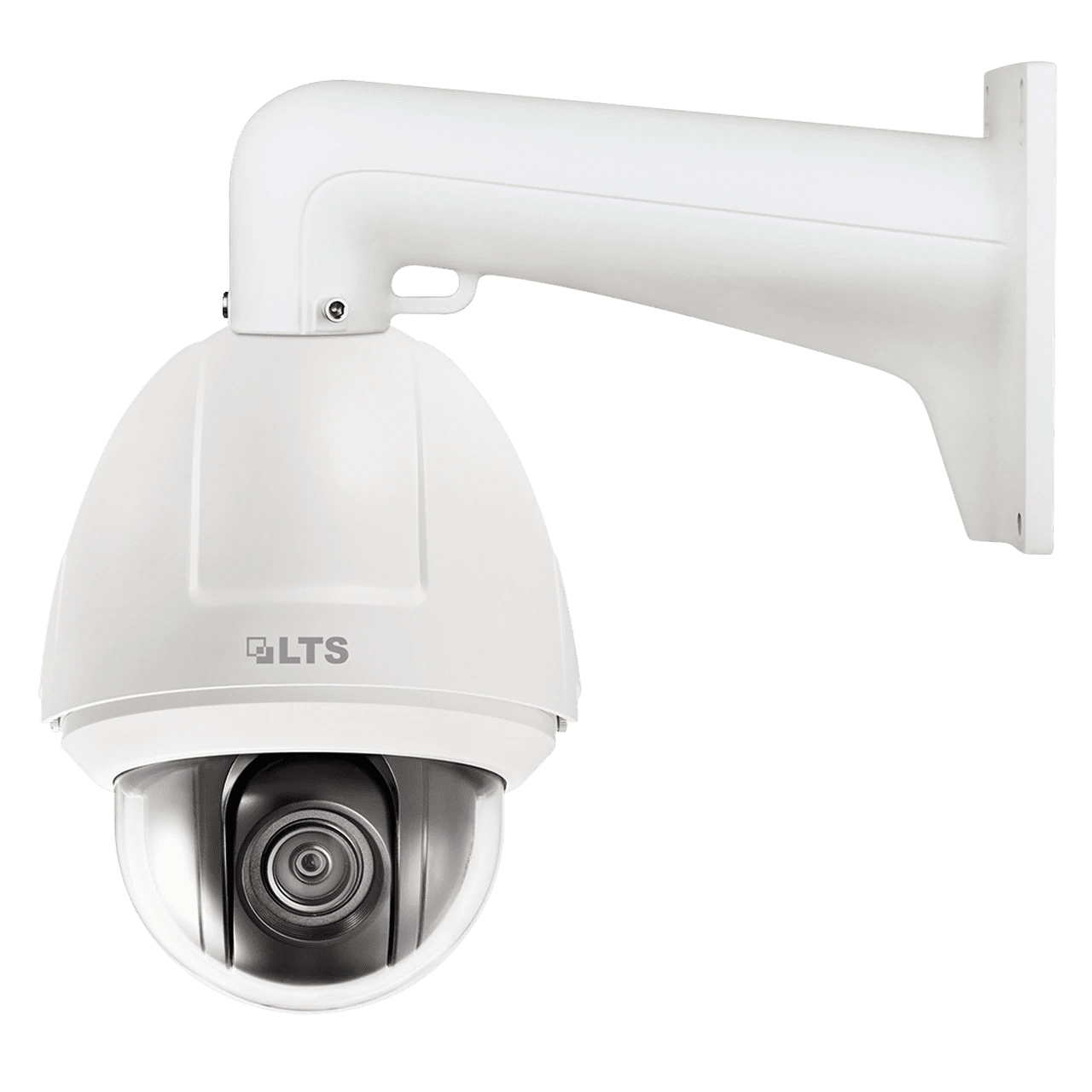 Are You a Victim to Negligent Security ?

3318 NJ-33
Neptune, NJ 07753
45+Years of Legal Representation
At Clark & DiStefano we are attentive, always focusing on the needs of our clients. We develop strategies that are tailored to each individual case, and we treat our clients as strategic partners in achieving a common goal. We endeavor to think outside of the box and formulate cost-effective strategies. Lastly, we believe in prompt communications with clients so they have predictability for reserve setting and sufficient time for studied pre-trial evaluations and recommendations.
Experienced. Attentive. Results
(732) 528-9111
This website is for informational purposes only and does not provide legal advice. Please do not act or refrain from acting based on anything you read on this site. Using this site or communicating with Clark & DiStefano, PC through this site does not form an attorney/client relationship. This site is legal advertising. Please review the full disclaimer for more information.