Amusement Park Injuries Often Occur From Defective Equipment
Over 300 million people visit amusement parks in the United States every year. It is a given that accidents are bound to happen eventually with park attendance as high as it is. Amusement park owners, manufacturers, and operators owe a duty of care to their visitors to ensure their attractions and rides are safe and reliable.
Amusement park injuries are not all created equally. The rider does have some responsibility of assuming the risk of voluntarily riding a dangerous ride or attraction. However, if the defendant breached the duty of care it owes to individuals or was otherwise guilty of wrongdoing, the defendant may be liable for the person's damages.
You should seek out a skilled New Jersey premises liability attorney if you have been injured in an amusement park accident. An experienced lawyer can determine who is at fault for your injuries and secure you proper compensation for your damages.
Defective Rides and Equipment
Amusement park owners and manufacturers owe a duty of care to ensure the rides are safe for the visitors who are utilizing them.  Park owners are obligated to ensure their rides are properly maintained, inspected, and operated. Likewise, some amusement park accidents are not due to the park owners' negligence but rather a manufacturing defect. For example, the faulty design of a lap bar may cause the bar to unlatch mid-ride, so that the rider falls to the ground. An experienced product liability attorney will be able to determine who is at fault for the accident.
Negligent Ride Operators
Ride operators must be properly trained to operate the equipment and machinery they are stationed at safely. Ride operators owe a duty of care to ensure the ride is being properly operated. The amusement park may be held liable for damages if a passenger is injured due to an operator not following the basic guidelines set forth by the manufacturer to ensure safe operation of the ride.
Failure to Warn Riders of Risks
Park owners should ensure that all guests are properly informed of the dangers associated with each attraction or ride. Proper signage should be readily visible within the vicinity of the ride or attraction. For example, signs should be posted that patrons with blood pressure or heart problems should not go on a ride. Parks can be held liable if they fail to properly warn visitors with pre-existing medical conditions of the dangers associated with specific rides and attractions.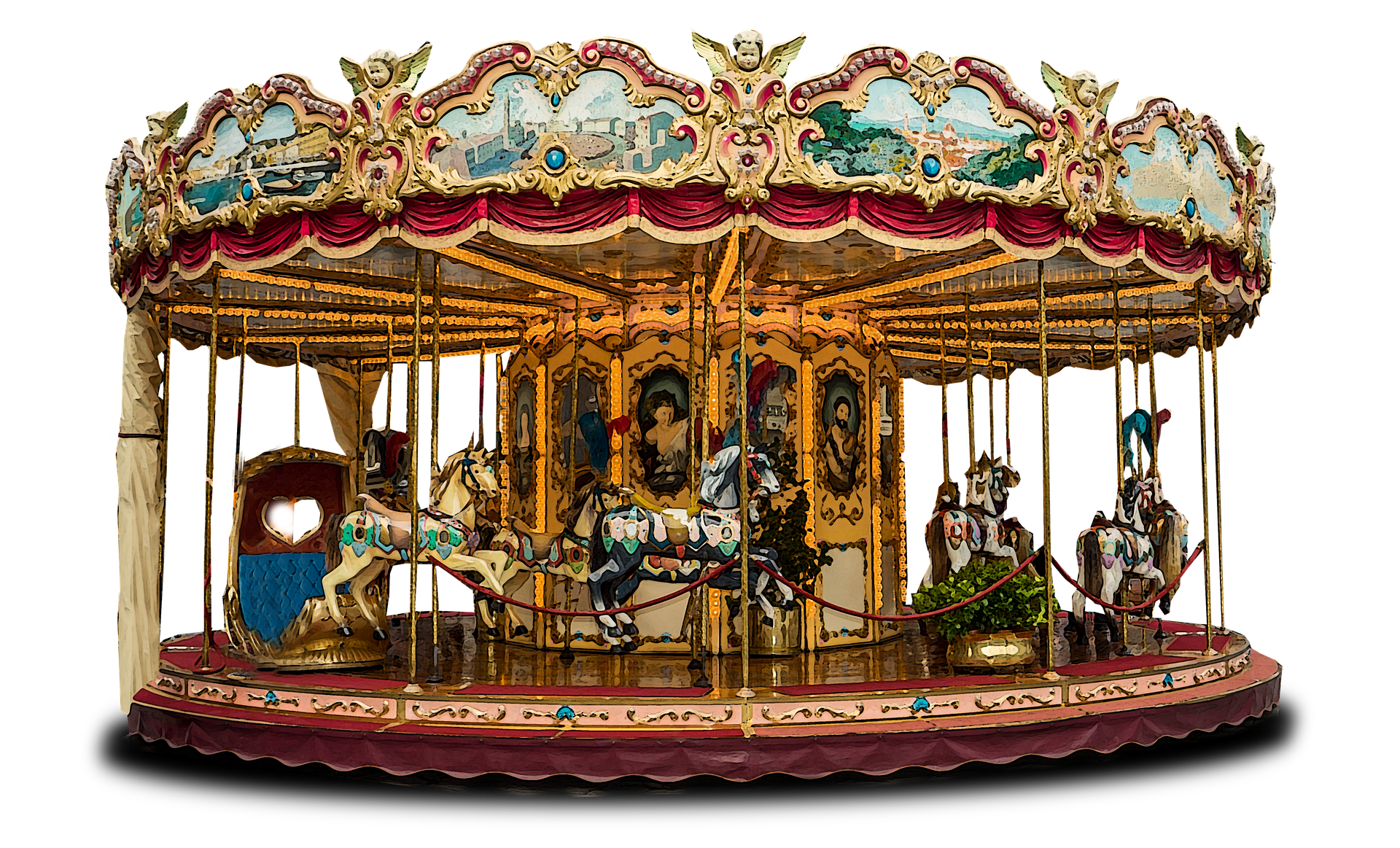 Have You Been Injured at an Amusement Park?

3318 NJ-33
Neptune, NJ 07753
45+Years of Legal Representation
At Clark & DiStefano we are attentive, always focusing on the needs of our clients. We develop strategies that are tailored to each individual case, and we treat our clients as strategic partners in achieving a common goal. We endeavor to think outside of the box and formulate cost-effective strategies. Lastly, we believe in prompt communications with clients so they have predictability for reserve setting and sufficient time for studied pre-trial evaluations and recommendations.
Experienced. Attentive. Results
(732) 528-9111
This website is for informational purposes only and does not provide legal advice. Please do not act or refrain from acting based on anything you read on this site. Using this site or communicating with Clark & DiStefano, PC through this site does not form an attorney/client relationship. This site is legal advertising. Please review the full disclaimer for more information.