How to Select a Properly Sized Bicycle Helmet
A Properly Fitting Bicycle Helmet Can Mean the Difference Between Life and Death
It should go without saying but a helmet is an essential piece of equipment for any cyclist. Helmets prevent serious head trauma and concussions in the event that you do suffer from a bicycle accident. Modern helmets are stylish and comfortable, there is no reason to ride without one in today's day and age. Some helmets today even come equipped with an NFC chip installed that can store your medical information and emergency contact information for first responders in the event you are unresponsive.
What to Consider Before Purchasing a Helmet
Purchase a helmet that fits your head properly: If your helmet is too loose or tight it can compromise its ability to protect your head effectively. Likewise, you may feel less inclined to wear a helmet if it doesn't fit you comfortably. If possible, go to a local bike shop, have your head measured, and try some helmets on before committing to a purchase.
What style of helmet you should wear: Helmets are typically grouped into 3 categories: recreational, road, and mountain helmets. All helmets sold in the United States must meet the same safety requirements for impacts but each style offers different levels of protection beyond that. For example, mountain helmets tend to cover the back of the head more as a mountain biker is more likely to fall backward than a road biker.
Consider additional features some helmets offer: Helmets are now employing a whole suite of specialized features now that weren't available even 5 years ago. Helmets are now offering lighter and more aerodynamic designs that still offer plenty of protection for any cyclist. Protection technologies such as MIPS have been developed which help prevent rotational injuries in the event of an accident. These extra features aren't necessary but they may be worth the extra money for some riders.
As we established earlier, a properly fitting bike helmet is essential for it to effectively protect you in the event of a bicycle accident. Not only is it important for the helmet to fit you from a safety perspective, but it is also important from a comfort perspective. You will be less likely to use the helmet every time you ride if it doesn't fit you comfortably. It's safe to say, if your helmets fit is preventing you from using it on every ride, then it is time to buy a new one. A saying to live by is "the only time you need a helmet is when you aren't wearing one."
Finding your head circumference: We recommend you wrap a flexible tape measure around your head, about one inch above your eyebrows. Or, wrap a string around your head, then measure the length of the string with a ruler. This method should provide a very accurate measurement of your head.
Bike Helmet Sizing Parameters: Bicycle helmet sizing is generally pretty universal. For the most part, your head size will correspond with the following numbers. It is worth noting some manufacturer's sizes do differ. We always recommend checking with the helmet manufacturers' size guide before making a purchase. If you're in between sizes we always recommend going a size smaller, otherwise you may have to use a cap or beanie to make a larger helmet fit.
Extra small: below 20″ (51cm)
Small: 20″–21.75″ (51cm–55cm)
Medium: 21.75″–23.25″ (55cm–59cm)
Large: 23.25″–24.75″ (59cm–63cm)
Extra large: above 24.75″ (63cm)
One size fits all:

 

has a highly adjustable fit system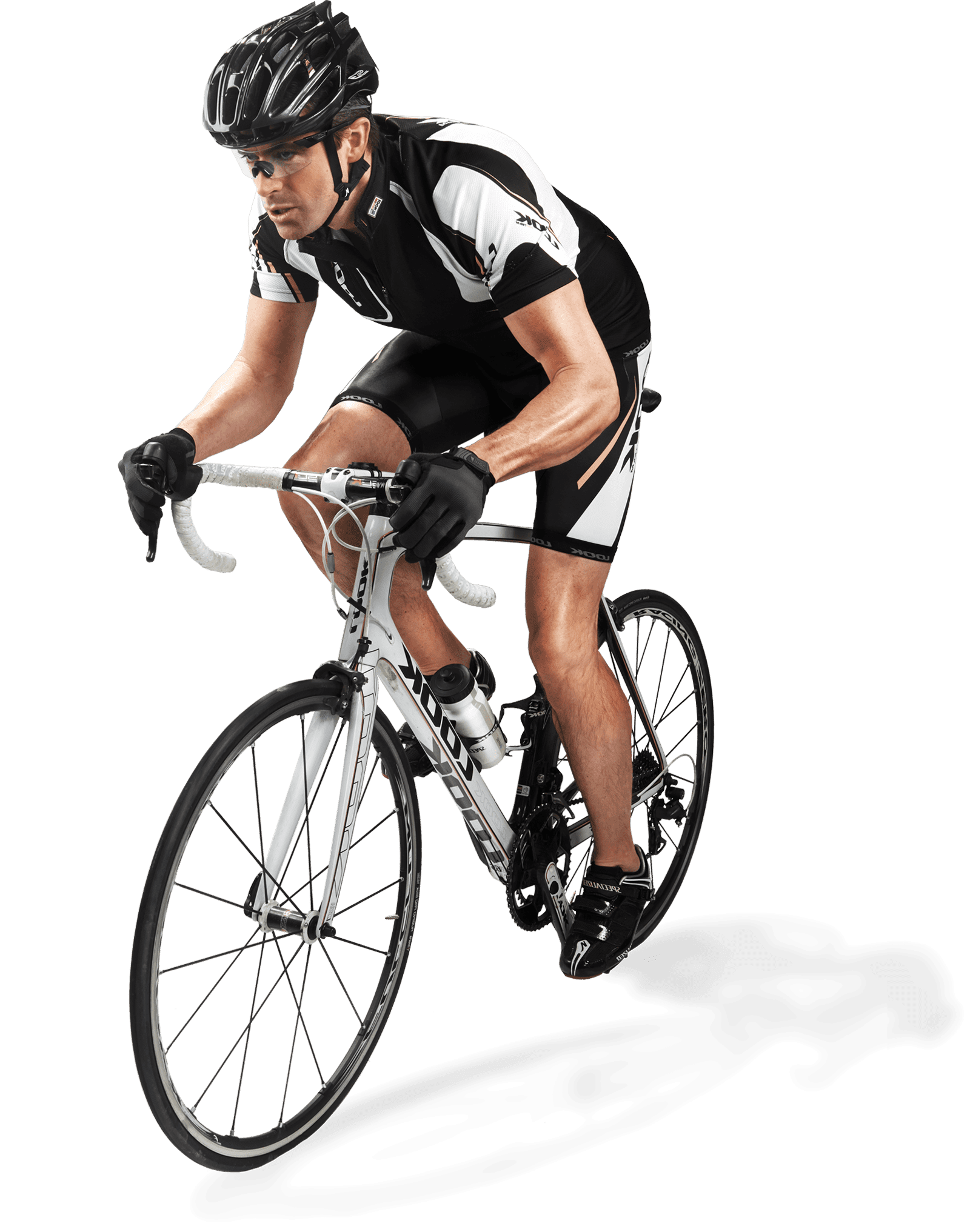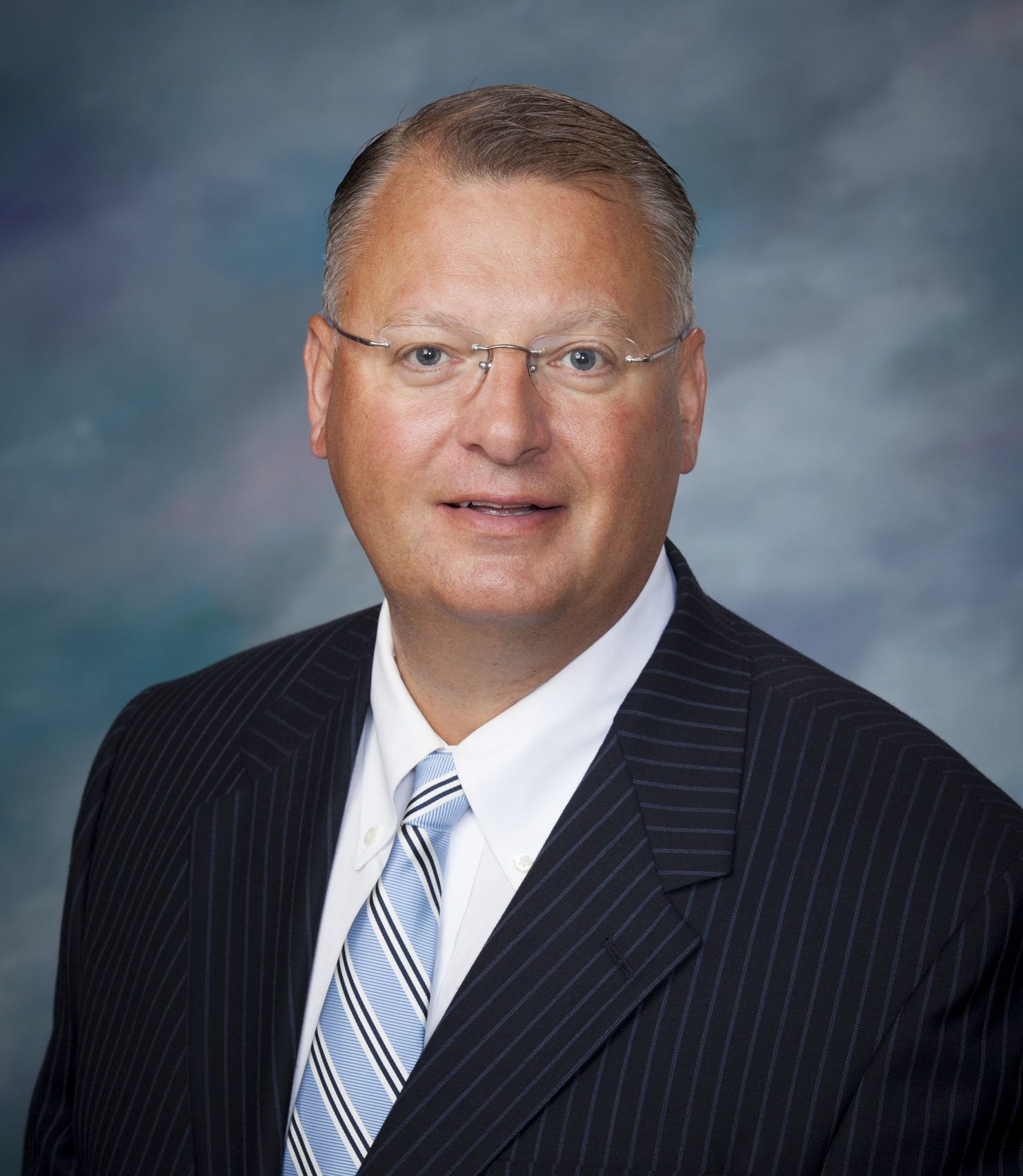 James S. Braaten
Senior Litigation Counsel
James Braaten, Esq. is Of Counsel to Clark & DiStefano, and a Senior Litigation Counsel for the firm. Mr. Braaten has over 25 years experience in litigating Products Liability matters.   He is an avid cyclist and bicycle collector.   His passion for bicycling led him to take a strong stance on bicycle law and representing fellow bicyclist injured by cars and motor vehicles.

3318 NJ-33
Neptune, NJ 07753
45+Years of Legal Representation
At Clark & DiStefano we are attentive, always focusing on the needs of our clients. We develop strategies that are tailored to each individual case, and we treat our clients as strategic partners in achieving a common goal. We endeavor to think outside of the box and formulate cost-effective strategies. Lastly, we believe in prompt communications with clients so they have predictability for reserve setting and sufficient time for studied pre-trial evaluations and recommendations.
Experienced. Attentive. Results
(732) 528-9111
This website is for informational purposes only and does not provide legal advice. Please do not act or refrain from acting based on anything you read on this site. Using this site or communicating with Clark & DiStefano, PC through this site does not form an attorney/client relationship. This site is legal advertising. Please review the full disclaimer for more information.